Residential Gutter Services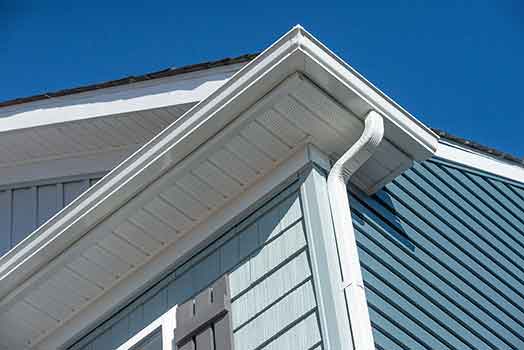 The Gutter Company offers gutter inspection, installing, cleaning, and repairing services to all residential clients. It is important to know that gutter cleaning and service is a necessary household task, regardless of how intimidating it sounds. If there is not an efficient and effective system to redirect water away from home, your property may be at risk of expensive water damage, exterior features, and foundation.
Moreover, for every household, it is important that the gutter is clean, so they function properly. We, at The Gutter Company, realize the importance of clean gutters hence we recommend you to get it professionally cleaned twice per year, at least. We are here to take care of your gutter needs by offering you the best quality residential gutter services, at affordable rates.
Our primary goal for the past 20 years is to professionalize the gutter and home building industry. The Gutter Company has managed to achieve it because of seamless gutter cleaning service and customer service.